Biologics and Biosimilars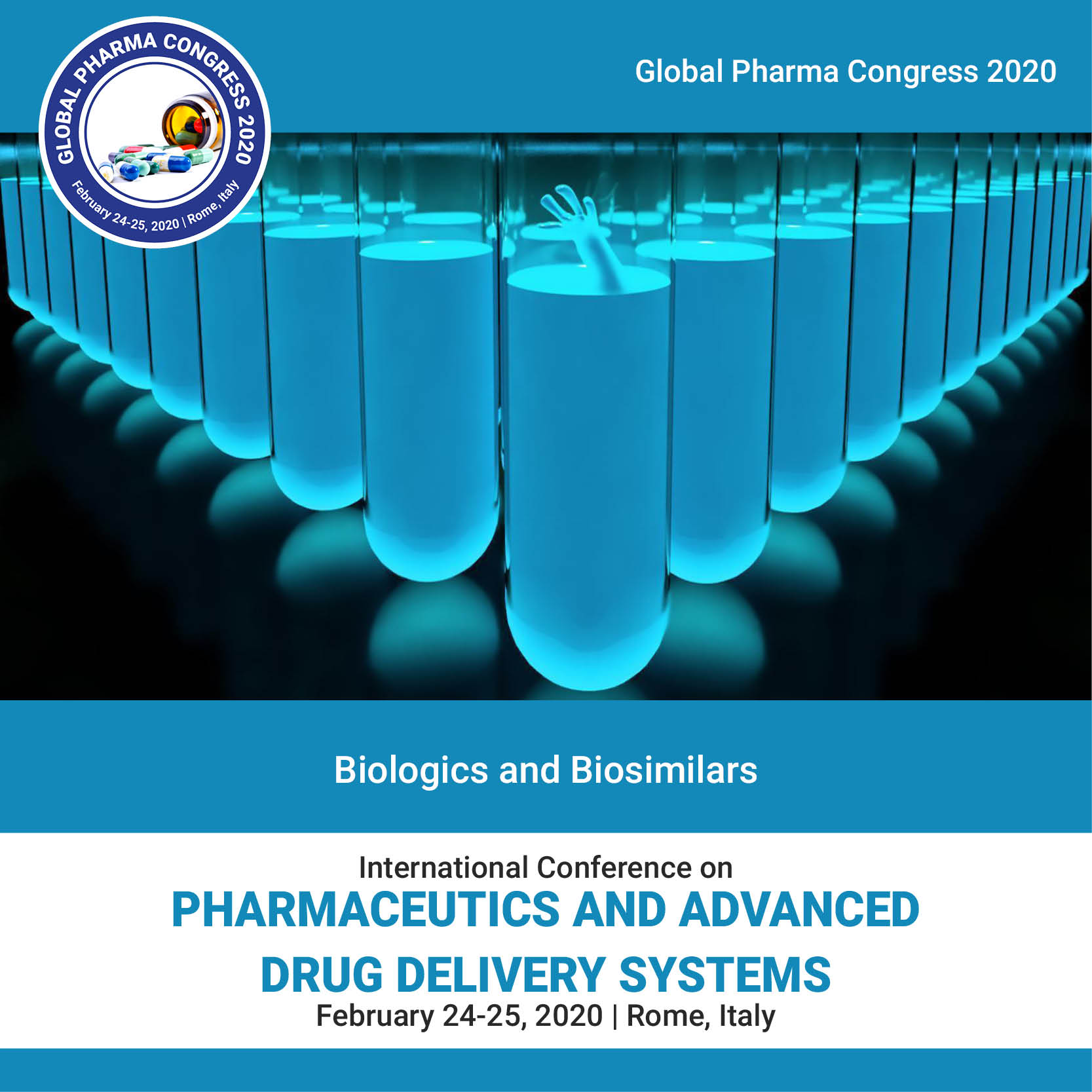 Biologics is a drug which is made from living cells through highly complex manufacturing processes and must be carefully handled and must be supervised under carefully monitoring conditions.

Biologics are basically used to prevent, treat, diagnose, or cure a collection of diseases which include cancer, chronic kidney disease, autoimmune disorders, and infectious diseases. A biosimilar is exactly what its name resembles — it is a biologic that is "similar" to another biologic drug which is already approved by the FDA. Under U.S. law, a biosimilar is approved only when it shows is "highly similar" to an FDA-approved biological product, known as a reference product. It is not necessary that it may have any clinically meaningful differences in terms of safety and effectiveness from the reference product.