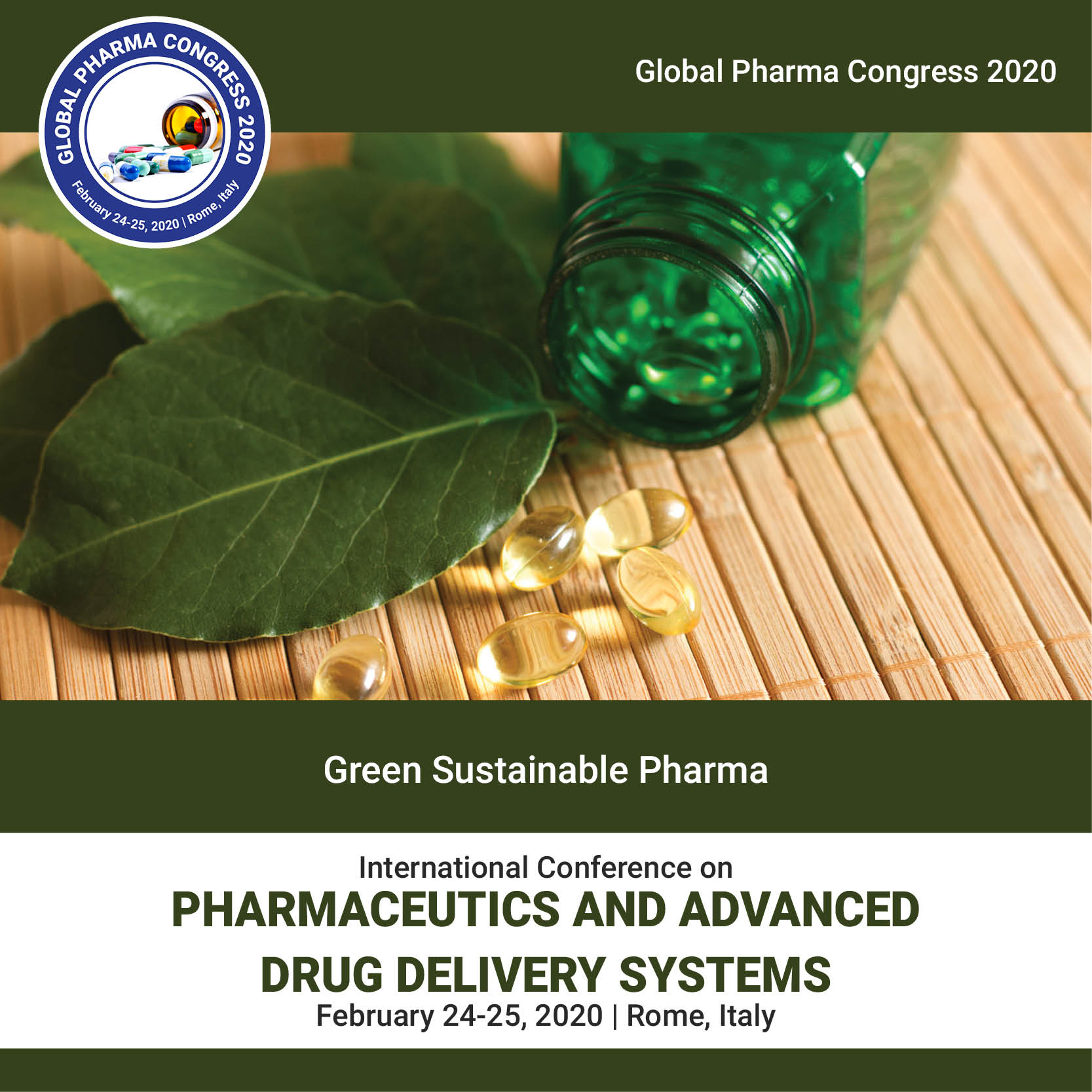 Green pharmacy is the scheme of pharmaceutical products and processes that eliminate or diminish naturally the use and generation of hazardous substances and the prevention/reduction of environmental/safety and health impacts at the source. A current pharmaceutical can be green in terms of the quality and quantity of waste generated during its synthesis.
Sustainable pharmacy
is a brand- new issue and approach. It focuses on environmental, economic and social aspects of pharmacy. It is concerned with the waste produced during the synthesis and production of an Active Pharmaceutical Ingredient. Moreover, it would also check on the compounds themselves and will aim to advance the degradability of the compounds after their use in the environment to diminish the environmental risk caused by pharmaceuticals in the environment. The main focus of this session is on the role of patients, doctors, and pharmacists in helping them to contribute more green and sustainable pharmacy by proper use of the pharmaceuticals.