Nanomedicine and Biomedical Applications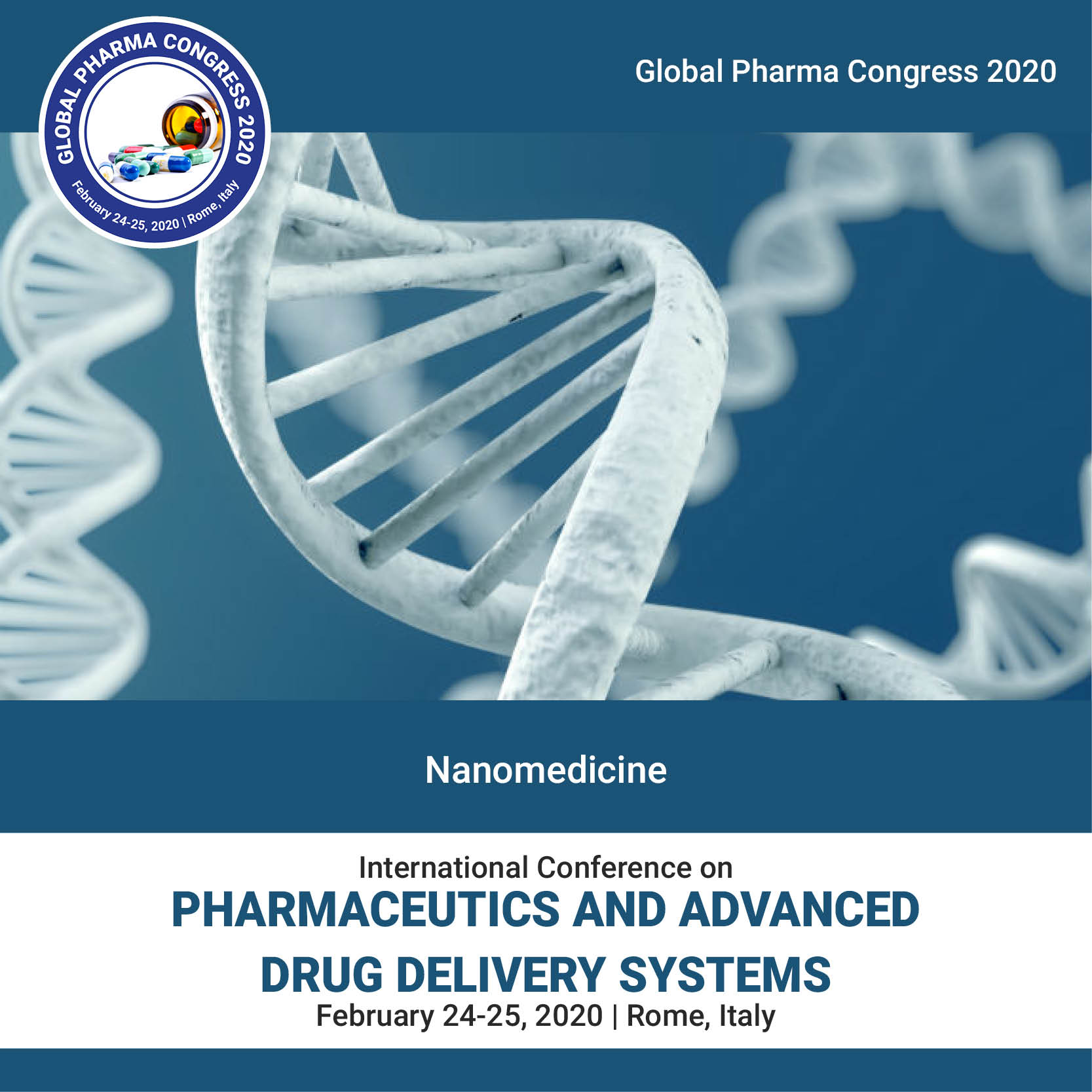 Nanomedicine

is a

nanotechnology

application in a healthcare setting. And it's already seen nanoparticles to improve the behavior of drug substances and in drug delivery. It's already seen that

nanomedicine and biomedical

applications

are used globally to improve the treatments methods and lives of patients suffering from a range of disorders including ovarian and breast cancer, kidney disease, fungal infections, elevated cholesterol, menopausal symptoms, multiple sclerosis, chronic pain, asthma, and emphysema.

For more information visit:


For more information visit:

Pharmaceutical Conferences
·

Scope of nanomedicine
·

Novel drugs to Nano drugs
·

Nanomedicine for other diseases
·

Nanomedicine for gastrointestinal tract (GI) diseases
·

Nanomedicine for CNS
·

Nanomedicine for blood disorders
·

Nanomedicine for lung diseases
·

Nanomedicine for cardiovascular diseases
·

Future aspects of nanomedicine
·

Nano drugs for herbal medicines and cosmetics